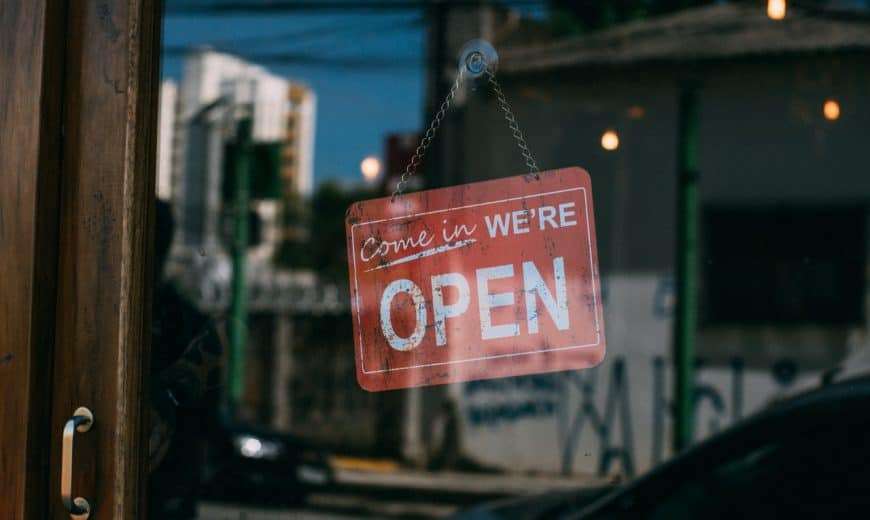 Digital marketing in Winter Park has grown tremendously over the last few years. With mobile searches increasing every year and "near me" searches skyrocketing over 200% over the last 2 years… it's no wonder more businesses are starting to shape up their marketing strategy and join the digital frontier.
Unfortunately about 50% of businesses still haven't claimed their Google My Business listing; a crucial first step in gaining online visibility!
So how can digital marketing boost local business in Winter Park?
Thousands of residents are searching daily for services on smart phones, devices, tablets and desktops. By optimizing a business's web presence, they can gain visibility on Google's searches and get in front of all these searches. When a local business's website or listing 'pops-up' on Google, more people will click for details and make the phone ring.
One of the most important things a business can do in Winter Park is to claim a Google My Business listing. It is relatively simple, and free! Our team at DocRokit can claim and optimize a Google My Business for each client to make things easier.
An experienced local digital marketing team like DocRokit, can help local businesses not only build a listing from scratch, but optimize it to rank higher and higher. As they say, "the best place to hide a dead body is page two of Google". We help our local businesses get the visibility the deserve by optimizing each web page specifically around the right key word phrases our residents are already searching for.
We employ Google Pay-Per-Click ads to get traffic moving fast, and search engine optimization to improve natural positioning on Google to make the phone ring long term.
Our team has experience ranking many businesses and helping each reach their dreams. DocRokit is the best digital marketing company in Winter Park.
Call Us Today, Let's grow together.