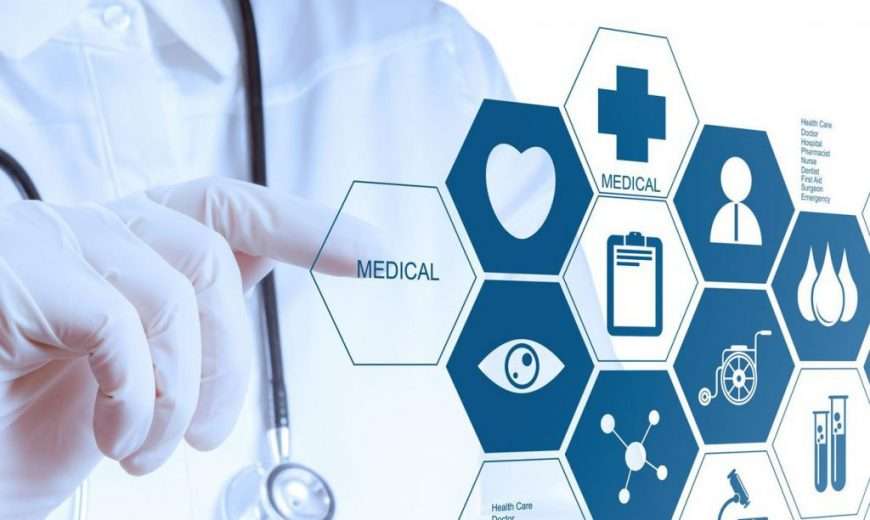 We have the best online marketing for doctors florida has to offer To answer this, it is prudent to understand what effective medical marketing strategies are out there. What's working? What are most medical offices doing to gain online visibility and new patients?
All effective medical marketing strategies entail the use of Search engines like Google and social media. These two platforms are very similar, yet very different. Despite the differences, we know that your company needs to be visible across all platforms for brand awareness and to ultimately attract new patients.
Search Engine Optimization
The meat and potatoes to digital marketing for doctors is search engine optimisation (SEO). Simply, this is where an SEO specialist optimises your website to rank higher on Google's search engine. Your medical office will never attract patients to book an appointment if you are hiding on page 2,3,4… 999! Frankly, If you are not on page one you're nowhere.
"If you're not first, you're last" -Rick Bobby
Google search drives 3x more visitors to hospital sites compared to non-search. This is true for medical offices as well.
In most major healthcare verticals, over 60% of consumers run a search before scheduling an appointment. florida medical marketing
To have the best Florida medical marketing, the website needs to be optimised in order to be picked up by Google's algorithm and rank high. Google will only rank websites on page one that fit a certain criteria. For starters, the website needs to have appropriate keywords allocated to the certain areas of each page. This includes the URL slug, Headings, sub-headings, in-text, alt text, title-tags and meta-descriptions. Random keywords are unwarranted. Keywords must be chosen with purpose by reviewing a spectrum of keywords and their respective monthly search volume, competition and relevance.
Google Ads
Taking advantage of google ads is often a good idea when medical offices need their phone to ring fast. Google ads are essentially away to artificially rank number one. So long as the ad is set-up well and the ad spend is enough, your medical office website will appear number one, or close to number one across Google. If you have the budget, you should be investing into Google ads. DocRokit makes sure that each medical office ad uses the correct type and number of keywords for each campaign. We even split test multiple campaigns to see which yields more new patients for your office. Making our ads the best digital marketing for doctors on Google!
Are you in Google maps? Ranking your website it important, but where are you on Google maps? Claiming a free google my business account is easy enough, but the best medical marketing in Florida requires dominating the maps. There are a few steps to take that can help medical websites rank higher there. This is called "Local SEO".
Digital marketing for doctors is no different from many other small businesses. With the right steps taken your medical office can experience the same local visibility and new patients as our competitors.
DocRokit is the best online marketing for doctors florida has to offer. We cover our bases with each and every campaign. Every medical office should have a full SEO service, Google Ads and a robust social media presence. When these three are optimised, new patients will start flooding the doors!
New patients are looking for you, but can they find you?
DocRokit can with digital marketing for doctors help.
Give us a call: 407-252-2489