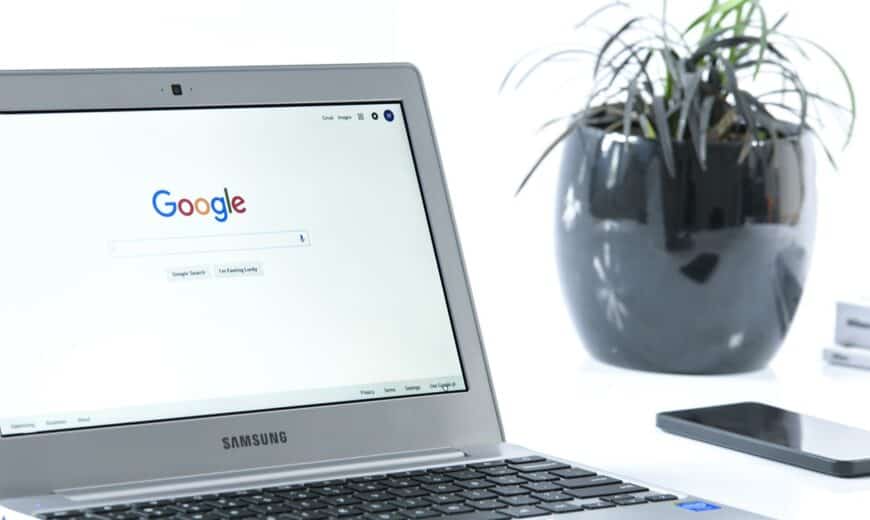 Online visibility is key for small businesses in 2022. These days the majority of the population pull out their phone the second they need to find a solution to where something is, how to get to a specific place or perhaps just to find the best local business.
If you stand behind your business, offer a great service and are tired of throwing away money with old marketing tactics, like magazines, yellow pages, bus benches and the like… digital marketing is where you NEED to invest.
Digital marketing is an umbrella term for increasing visibility and brand awareness of business from all shapes and sizes. While social media is a great platform to invest in, Orlando search engine marketing campaigns or 'search engine optimization' (SEO) is where you should start.
Why?
Google is where people go to search for whatever they need. If your business is not popping up there, you will never truly capture your new clients. Hundreds of people in your local area are already searching for YOU! Why not make sure you are popping up on the most powerful search engine with a 95% market share?
In order to "pop-up" number one, or page one on Google's search results local businesses need to invest monthly into an agency like DocRokit, a local Orlando search engine marketing team. DocRokit will audit your website and see what is going on behind-the-scenes. After a robust audit, the team will get to work and optimize your website by adding detailed relevant content and signals that Google will pick-up on and ultimately move you to the top of the pack! We plug away at 6 key areas to optimise your online presence. These are all back by research, as outlined by our friends at Backlinko. 
Key Areas:
-Preliminary Research
-Technical Analysis
-Keyword Research
-On-site SEO
-Off-site SEO
-SEO Budgeting
When all these elements are carefully implemented by experienced hands your businesses will finally get the recognition is deserves, along with new sales…!
We know DocRokit is the best Orlando SEO agency, but we want to prove it! So give us a call and let's talk about your business and how we can get you in the digital loop.
Give us a call or learn more about our Orlando SEO Agency.