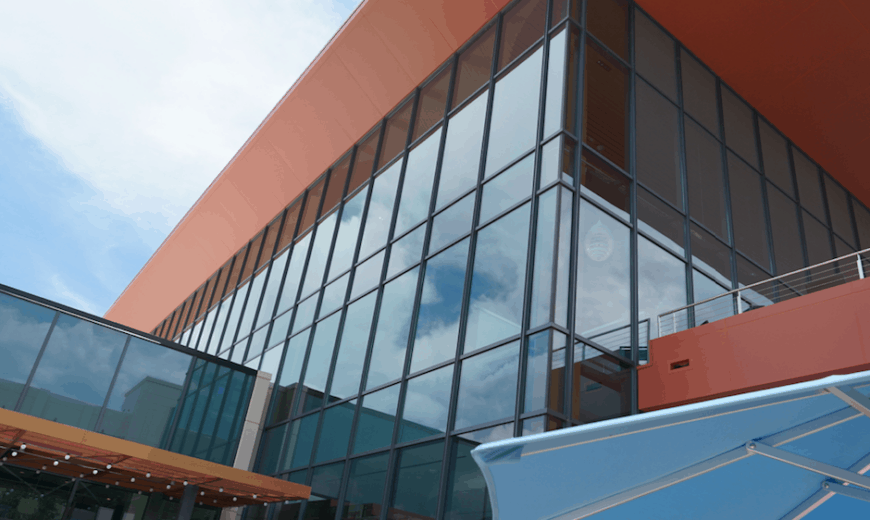 DocRokit is the best Winter Park SEO team in town. We don't just walk the walk, we talk the talk. We have hundreds of successful campaigns and rankings for all of our clients.
Your business needs to rank number one on google. But how can you get there? It takes an arm and a leg these days to give your website what google is looking for. With the right steps using SEO best practices, you can achieve the notorious page one result your business needs. 
How are we different?
Our clients come first! We speak directly with the client with open transparency. We will talk about a realistic strategy with-in your budget with a reasonable result expectation. No "guarantees".
We have a proven strategy without the use of spammy "tricks" to the top. Just hard work, dedication to your business and appropriate steps.
Just a few of our services include:
-Keyword research
-Website Audit
-On-page Optimization
-Off-page Optimization
-Monthly Reporting
-Phone Tracking
-Local SEO
-Directory Submission
-Reputation Management
Here at DocRokit, we will analyse your website, report our findings, and suggest a course of action that's custom to you. That's what makes us the best Winter Park SEO team in 2020. We only grow when you do, so we take your business seriously.
We hope to grow with you for years to come!
Ready to rank? Give us a call or contact us today.