Our Dental Implants are used to anchor replacement teeth that look, feel and function just like natural teeth do
Need Help Call (303) 797-0823 to speak to a the office
Google Ads For Dentist, by Dentist Marketers!
In today's digital age, having a strong online presence is crucial for any business, and dental practices are no exception. One effective way to increase visibility and attract new patients is through Google Ads. This advertising platform allows you to target potential patients who are actively searching for dental services in your area. By utilizing Google Ads, dentists can take advantage of the platform's cost-effective advertising options, track and measure the effectiveness of their ads, and ultimately grow their practice.
"Free Google Ads Proposal"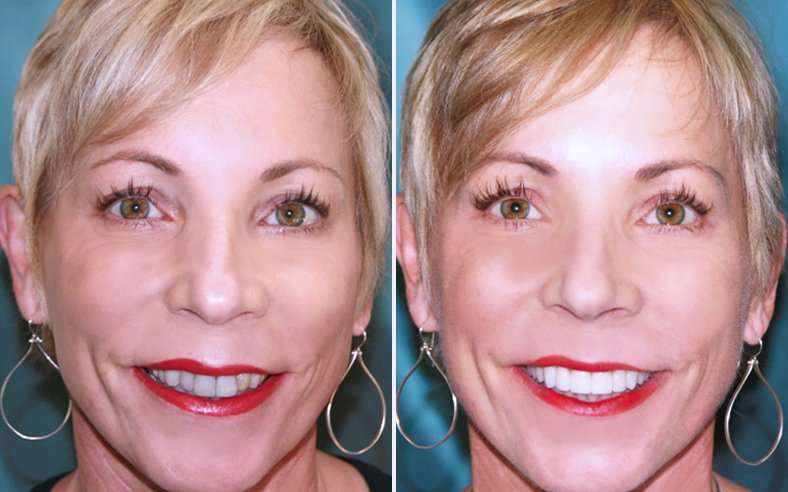 Benefits of Google Ads for Dentists:
Increased visibility for dental practices: With Google Ads, dentists can reach potential patients at the exact moment they are searching for dental services, increasing the chances of their practice appearing at the top of search engine results pages (SERPs).

 

Targeted advertising to reach potential patients: Google Ads allows dentists to target specific geographic locations and demographics, ensuring that their ads are being seen by the right audience.

 

Ability to track and measure advertising effectiveness: With built-in tracking and reporting tools, dentists can monitor the performance of their ads and make data-driven decisions to optimize their campaigns.

 

Cost-effective advertising options: Google Ads offers a range of advertising options to fit any budget, from pay-per-click (PPC) to cost-per-thousand impressions (CPM) bidding.
How to Set Up Google Ads for Dentists
Creating a Google Ads account: Dentists can easily set up an account on the Google Ads platform and create their first campaign.
Choosing the right keywords and targeting options: Conducting keyword research and selecting the appropriate targeting options, such as location and demographic targeting, is crucial to the success of a Google Ads campaign.
Crafting effective ad copy and ad extensions: Writing compelling ad copy and using ad extensions, such as call and location extensions, can increase the likelihood of potential patients clicking on an ad and ultimately booking an appointment.
Setting a budget and bidding strategy: Dentists can set a budget for their campaigns and choose a bidding strategy that aligns with their advertising goals.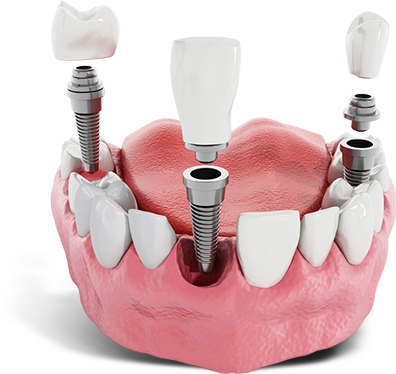 Some of the Insurance Companies We Accept


Best Practices for Google Ads for Dentists
Continuously monitor and adjust campaigns: Regularly reviewing and adjusting campaigns can improve their performance and ROI.
Use negative keywords to avoid irrelevant clicks: By using negative keywords, dentists can avoid having their ads appear for irrelevant searches and prevent wasted ad spend.
Optimize landing pages for conversions: Landing pages should be optimized for conversions, making it easy for potential patients to book appointments or request more information.
Utilize ad extensions to enhance ad performance: Ad extensions, such as site links and callouts, can provide additional information to potential patients and improve ad performance.
 
Advantages of Dental Implants
By utilizing Google Ads, dentists can increase their online visibility, attract new patients, and ultimately grow their practice. With the right strategy and best practices in place, Google Ads can be a valuable tool for any dental practice looking to thrive in the digital age.
Start Your Dental Goodle Ads Funnel Today!
Need Help Call (303) 797-0823 to speak to a the office