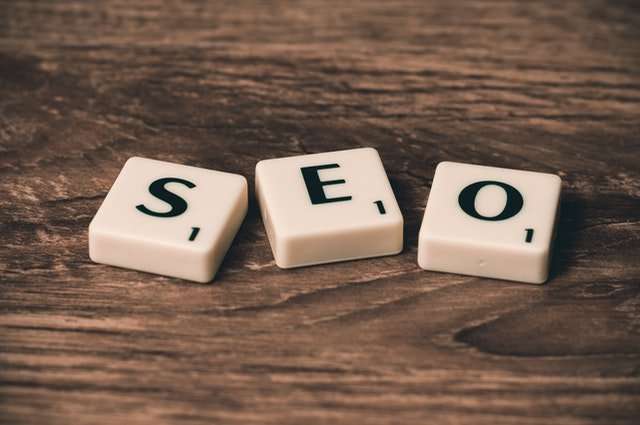 Chiropractic services are gaining in popularity in the United States and around the world, and chiropractors want to make sure they're getting as many clients as possible. But when you're starting out in business, getting the word out about your services can seem overwhelming and difficult, and it doesn't help that there are lots of other options competing for patients' attention. Here are five proven ways to promote your chiropractic business that will get more people in your waiting room and more money in your bank account.
1) Spruce up Your Website
The Internet is your number one resource when it comes to promoting your business. The days of "build it, and they will come" are over—your website must stand out among hundreds, if not thousands, of other chiropractic practices vying for the same tiny pool of customers. The only way to succeed is to create an engaging website and to promote your services in a personalized rather than abstract manner. It's important to pay attention to the little things, like the color scheme, the graphics, and the overall design. The same applies to your online store; don't simply upload a boring store template and expect it to magically promote your services. Create a consistent look and feel across all marketing channels and make sure that your customers have a positive experience while booking appointments and purchasing specialized products.
2) Invest In Personal Branding
As a chiropractor, you're already providing an essential service to your community. But if you want your business to thrive, it's time for you to start promoting yourself. Personal branding is about more than just putting up some profile pictures on social media or publishing some content online; it requires that you spend time focusing on who you are and what makes you special. Having an identity that people can connect with is incredibly important when building a business, so take time out of each day (or at least once a week) to think about your strengths and weaknesses. What is it that makes you unique? Have fun with it—have opinions! Not sure where to start? Consider creating an inspirational quote or slogan based off of your personal brand. Make it memorable—and don't be afraid to get super cheesy or even cliché! You don't have to share these with anyone else until you feel 100% confident in them. Once you have something, put them in your email signature, send them in text messages to friends, print them on pens, and leave them around your office…just have fun being YOU! If there was ever a time in life to be bold and be proud of who you are, now is that time.
3) PPC Is Your Best Friend
Paid search is a powerful marketing strategy that allows you to target customers with your ad based on their search query. What you pay is determined by how many times your ad appears on the search results page. It's highly targeted and can help boost your conversions when used correctly. And the best part is that there are no limits to how much you can spend per month on paid search ads, so you can use the best tactics to get your brand in front of as many customers as possible. There are lots of other ways to promote your business that cost a lot less, but they won't help you reach the masses and generate the same amount of qualified leads as PPC advertising.
4) Create Great Content That Educates Your Audience
The best way to promote your chiropractic business is by providing valuable content that educates and inspires your target audience. When people see you as an expert in your field, they'll be more likely to trust you, remember you, and eventually purchase from you. The best marketing comes from being helpful—not spammy or desperate. Be a valuable resource for people in need of your services. When it comes time for them to hire a chiropractor, they'll think of you first!
5) Invest In SEO for Long Term Success
By investing in search engine optimization (SEO), you'll give yourself a long-term advantage over competitors with less technical know-how. SEO which stands for search engine optimization, is part of Internet marketing that focuses on improving your website's ranking on search engines such as Google and Bing. SEO helps drive traffic and new patients to your practice by increasing your online visibility and improving click-through rates from web pages/ads/etc. And it does so without requiring any massive investment from your end. All it requires is fresh, relevant, and authoritative content delivered in a consistent, user-friendly, and accessible format. Eventually, Google will notice your desire to help users find what they are looking for and rank you accordingly through organic searches based off relevance and authority. In short, Chiropractor SEO is one of those things that may not always be fun, but if done right, can have a huge return on investment!
Conclusion
In conclusion, we hope this article has helped you understand why it's vital to invest in digital marketing strategies like SEO, SEM, SMM, etc., and how they work together to improve your overall conversion rate. We also discussed five proven methods to promote your chiropractors' clinic effectively. So go ahead and implement all five into your marketing plan today!
Click here to read more about: How to market yourself as a chiropractor.